Nancy's practice is built on a broad foundation of personal experience and training from Traditional Psychology, Spiritual Psychology, Energy Medicine, Wisdom Teachings, Neuroscience and Quantum Physics. These all contribute to a transpersonal approach which facilitates a person's healing and growth of consciousness.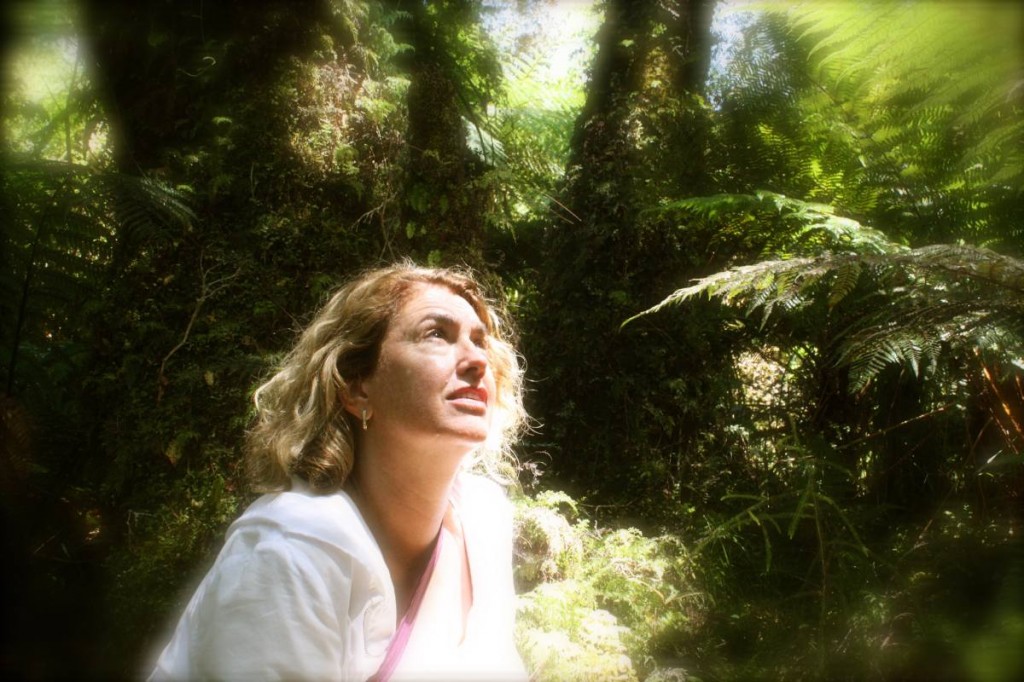 Nancy brings an enlightened perspective to work with clients who are stuck in believing their problems can be resolved solely on the level of mind. Energy Medicine, Wisdom teachings and Spiritual Psychology acknowledge the existence of a Soul and its energetic anatomy. Neuroscience and Quantum physics have qualified the importance of understanding neuroplasticity of the brain (ability to change our brain function) and recognized our innate power to co-create through energy.
Nancy teaches her clients about the levels of consciousness of the Psyche, the ways to access Soul Force, and work with Energetic Anatomy. Through increased awareness and energy practices the client is given the tools to release patterns, unconscious limiting beliefs, fears, addictive habits, and anxiety or distress and then to align the mind, the body and their consciousness with Spirit or Source.
Nancy is passionate about teaching others what she has studied and learned through her own healing experiences about the importance of knowing and working with ones Energetic Anatomy; about the value of daily meditation and spiritual practice; about the ways we can change our brains and the way we think; about the interconnectedness of all life and the planet and creating sacred space through ritual and gratitude and service.
Nancy brings a lifetime of personal and spiritual growth to this process, and inspires in others ways to create and honor sacred moments in every day life. To this end, she shares astute insights with her clients and brings a talent for helping others transcend their stories of woundedness and reconnect to their passion for life.