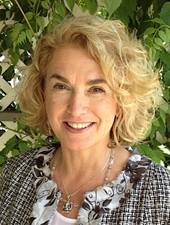 Nancy graduated from Skidmore College completing a Double Major of Education and English with a concentration in Children's Literature. She graduated with a BA in English and NYS Teaching Certification. Her first teaching position was Remedial English 9-12 grade and then 1st and 2nd grade.
Nancy went on to work in Human Resources for 5 years at Macys before she became a mother of two sons. During the years of raising her children she studied medicinal herbs and programs for creating health, Chinese Medicine, Auyrvedic Medicine, Meditation and Yoga. Nancy trained as a volunteer for the MSPCC as a mentor to new mothers in their Good Start Program, and at the same time attended a local Spiritual Center to take courses based on the Science of Mind teachings by Earnest Holmes and became a certified teacher and speaker.
As her passion for wellbeing grew to include spiritual and psychological health she applied to a program for Spiritual Psychology at the Concord Institute and studied in their weekend training programs completing the graduate level and postgraduate level curriculum. She became a member of their worldwide community of Practitioners.
During this time Nancy also was trained at The Good Grief Program At Boston Medical Center. Nancy worked with her colleagues there to create "The Circle Program", a grief support group for children and adults who had lost a family member. Nancy became the Program Coordinator for the South Shore Circle where she created and wrote curriculum, fundraised, trained facilitators, and ran the adult support groups for seven years. Nancy also created a Teen Bereavement support group for local youth who were Identified and referred to her by school counselors.
Private Practice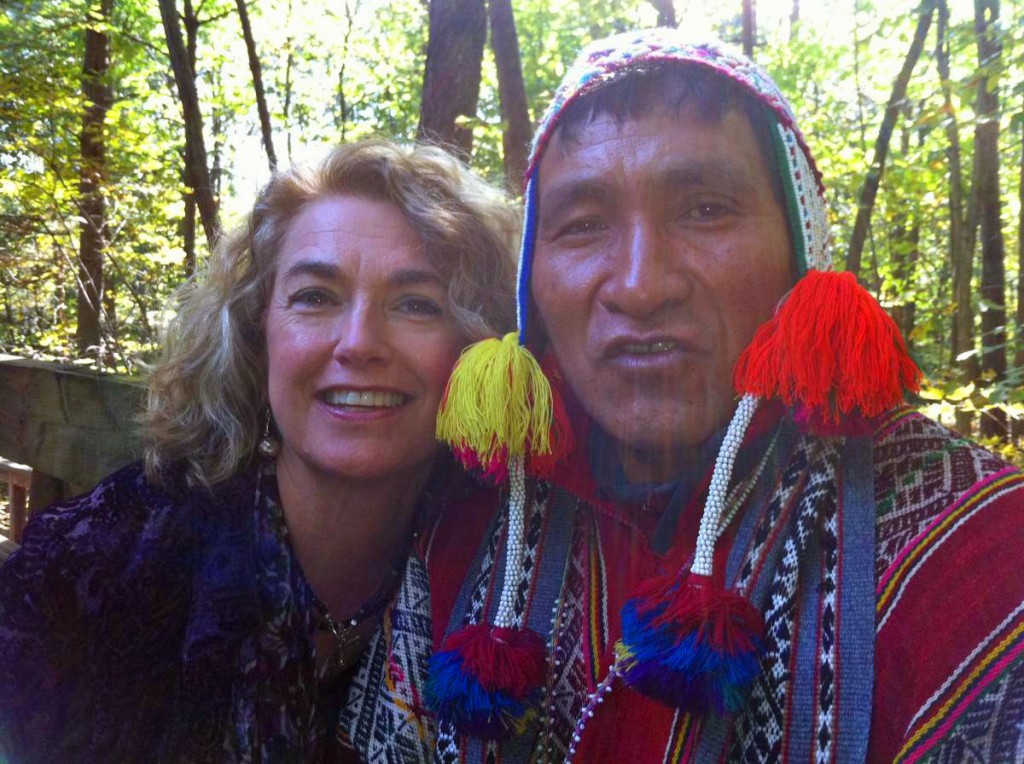 Nancy set up a private practice in Grief Counseling during her 4th year working at The Good Grief program. She continued to grow her knowledge and therapeutic skills through courses she attended at The Family of Institute in Cambridge where she studied Approaches to Family Systems Therapy, Group Process, Crisis intervention & PTSD, Narrative therapy and had ongoing supervision for her private practice in grief counseling.
In the past 10 years Nancy has broadened her scope of her counseling practice and her counseling services by attending many schools of Energy Medicine. She has graduated from The Healing Light Body School of the Four Winds as well as The HBLU program by Judith Swack, and Nancy has attended many programs and workshops with teachers like Donna Eden, Deepac Chopra, Brian Weis and Guided Imagery training with Belleruth Neparstek for PTSD and stress.
Presently Nancy offers her clients a multi- dimentional approach to healing and works with clients by phone or in person. Her inspirational sessions are an orchestration of counseling, teaching and energy work. She is currently participating in the Transformational Healers Program offered by her Spiritual Teacher Sai Maa, and Nancy travels regularly to offer service and support for humanity in planetary shift of consciousness.